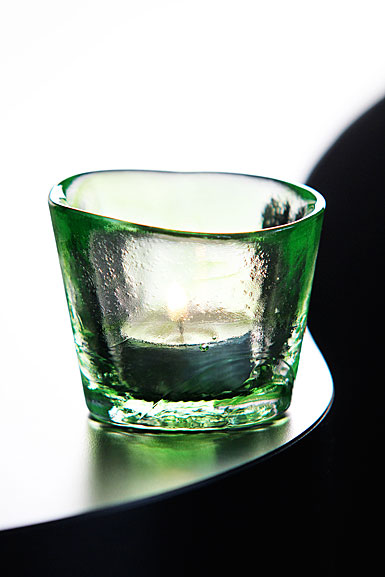 Designed by Ulrica Hydman-Vallien
Kosta Boda Minelight Votive Lime
$30.00
Item# 7090741
Size:
The colorful pieces fit into any style and will stand up to just about anything! The swirling, irregular veils of color make each an individual in its own right.

Tea Light not Included.

View the entire Mine Collection.
---