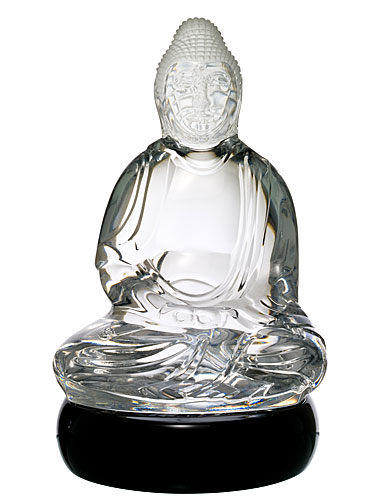 Designed by Kenzo Takada Also see the Baccarat Buddha in Midnight.
Baccarat Crystal, Light of Asia Buddha, Limited Edition
$8,460.00
Item# 2105988B
Size: H: 13" W: 8"
Numbered edition 13in H X 8in W

Hand made in France.
---
View Crystal Classics 2019 Catalog
Browse and turn pages of our newest catalog, Gift Guide for 2019. Each page features links that once clicked can take you to directly to the items on the page...
---