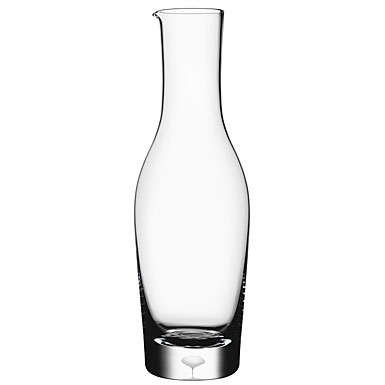 Place mouse over image for a different view.
Designed by Erika Lagerbielke.
Orrefors Intermezzo Satin Decanter
$235.00
Item# 6577485
Size: 12" 37oz.
Intermezzo Satin is a sober design that's ideal for all festive occasions - an elegant, pure white for weddings and graduation parties, crisp and frosty for cosy winter dinners.

View the entire Intermezzo Satin Collection.
---